In her State of the Union address on 16 September 2020, President of the European Commission Ursula von der Leyen presented her vision for a Europe that emerges stronger from the pandemic and leads the way towards a new vitality. Ιn her speech among other states:
I will not rest when it comes to building a Union of equality.
A Union where you can be who you are and love who you want – without fear of recrimination or discrimination.
Because being yourself is not your ideology.
It's your identity.
And no one can ever take it away.
So I want to be crystal clear – LGBTQI-free zones are humanity free zones.
And they have no place in our Union.
And to make sure that we support the whole community, the Commission will soon put forward a strategy to strengthen LGBTQI rights.
As part of this, I will also push for mutual recognition of family relations in the EU.
If you are parent in one country, you are parent in every country.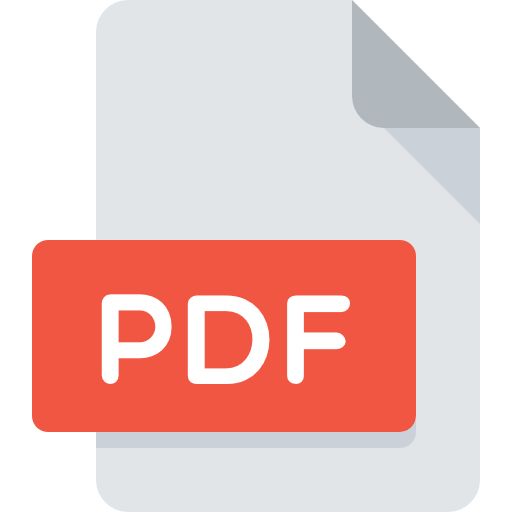 State of the Union 2020 - President von der Leyen's speech